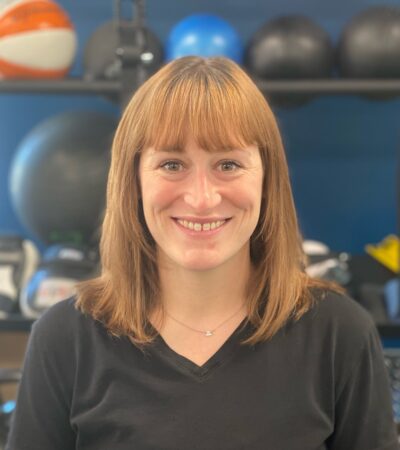 Amanda Harvey,
LPTA, Licensed Physical Therapy Assistant
Amanda Harvey graduated from Mid Michigan College in 2013 with an Associates Degree in Physical Therapy. She has 7+ Years experience working in the outpatient rehabilitation setting with a wide range of experience in orthopedics, athletes, geriatrics, balance, and aquatics. Throughout her career she has developed and advanced her skills in manual therapy with focus on joint mobilization techniques, myofascial release, trigger point release through movement, and muscle energy techniques. Treating patients with compassion and empathy is very important to her. She enjoys being a part of the patients rehab and helping them get back to their previous level of function, helping them to understand their pain and manage it, and provide them with the proper education. 

Amanda is passionate about self care and health. In her free time she loves to do yoga, practice meditation, and enjoys cooking and trying new recipes. She loves spending time with her husband doing any activity that includes the outdoors, and even better if it includes her 2 German Shorthaired Pointers. She has a strong love for animals and also enjoys spending time with her 2 cats and 3 fainting goats.