Basketball is a demanding sport that requires a combination of strength, agility, and precision. From dribbling and shooting to sudden changes in direction, players put a significant amount of strain on their bodies. To excel in the game and prevent injuries, it's essential for basketball players to maintain their physical well-being. One way they can achieve this is through chiropractic care. In fact, most NBA teams have a team chiropractor. Learn why the pros are using chiropractic care to keep their game sharp.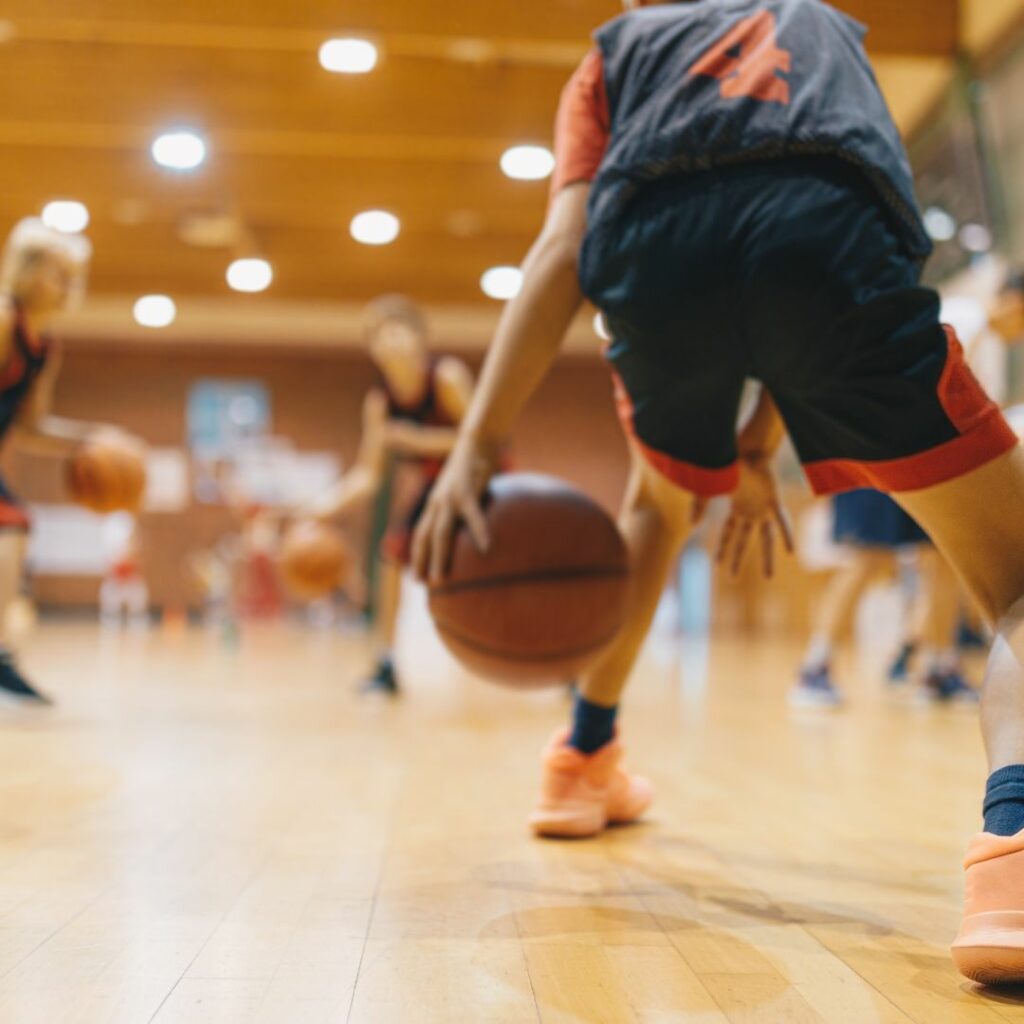 Improved Range of Motion and Performance
A crucial aspect of basketball is the ability to move freely and quickly on the court. Chiropractic adjustments target misalignments in the spine and joints, helping to restore proper alignment. This can lead to increased range of motion, allowing players to move more efficiently and effectively during games.
Enhanced Flexibility and Balance
Flexibility and balance are paramount in basketball. Chiropractors often incorporate specific stretches and exercises into their treatment plans to improve these essential attributes. By focusing on the body's alignment and musculoskeletal health, chiropractic care can help players achieve greater flexibility and balance, which can translate into improved performance on the court.
Reduced Pain and Discomfort
Basketball players are no strangers to the aches and pains that can accompany their rigorous training and competition schedules. Chiropractic care offers a drug-free and non-invasive approach to pain relief. Through adjustments, soft tissue therapies, and rehabilitative exercises, chiropractors can address the root causes of pain and discomfort, providing players with relief and allowing them to perform at their best.
Injury Prevention and Rehabilitation
Injuries are a common concern for athletes, and basketball players are no exception. Chiropractors are trained to identify and address musculoskeletal issues that may predispose players to injuries. By focusing on alignment, strength, and flexibility, chiropractic care can help prevent injuries from occurring in the first place. Additionally, if an injury does occur, chiropractors can play a crucial role in the rehabilitation process, working in conjunction with other healthcare professionals to facilitate a speedy recovery.
Faster Recovery Times
When injuries do happen, the goal is to get back on the court as quickly as possible. Chiropractic care can expedite the healing process by promoting optimal blood flow, reducing inflammation, and facilitating the body's natural ability to heal itself. By addressing the underlying issues and providing targeted therapies, chiropractors can help basketball players return to their game in a shorter amount of time.
Mental Clarity and Focus
Physical well-being is not the only aspect of performance that matters in basketball. Mental focus and clarity are equally important. Chiropractic adjustments can have a positive impact on the nervous system, helping to improve cognitive function and mental acuity. This can translate into better decision-making on the court and a heightened ability to react quickly to changing situations.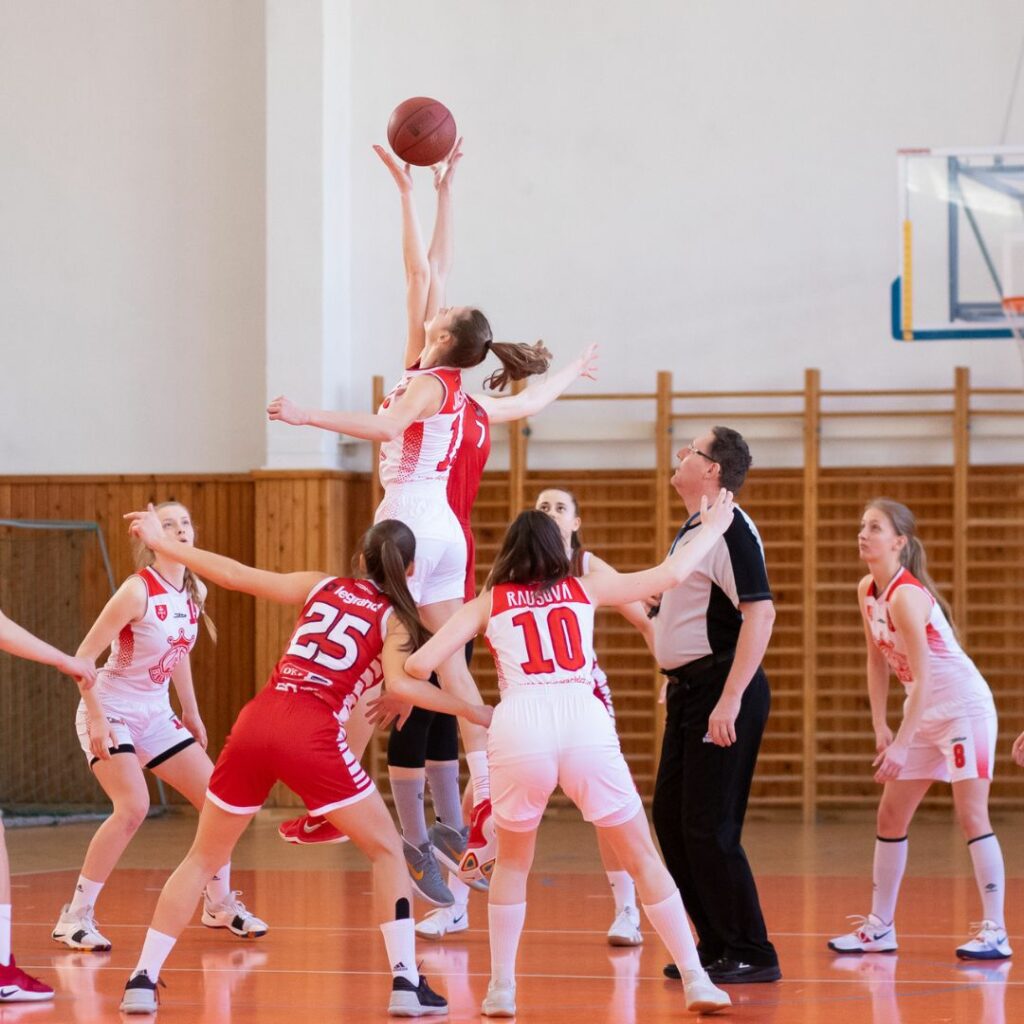 Chiropractic care offers a holistic approach to enhancing the performance of basketball players. By addressing both the physical and mental aspects of the game, chiropractors can help players achieve their full potential on the court. Whether it's through improved range of motion, enhanced flexibility, pain relief, injury prevention, or expedited recovery, chiropractic care can be a valuable asset to any basketball player's training regimen. Consider incorporating chiropractic care into your athletic routine to experience these benefits firsthand. Your body and your game will thank you! Schedule an appointment with Midland Sports Rehab or Freeland Sports Rehab today to elevate your game!