Chiropractic care is more than just a solution for back pain; it's a holistic approach to optimizing your overall well-being and athletic potential. Athletes, both amateur and professional, have long recognized the benefits of incorporating chiropractic care into their training regimen.
Chiropractic care revolves around the idea that proper spinal alignment is fundamental to overall health and well-being. In the context of sports performance, this means ensuring that your spine and musculoskeletal system are in optimal condition. Even minor misalignments can lead to decreased mobility, reduced strength, and increased risk of injury.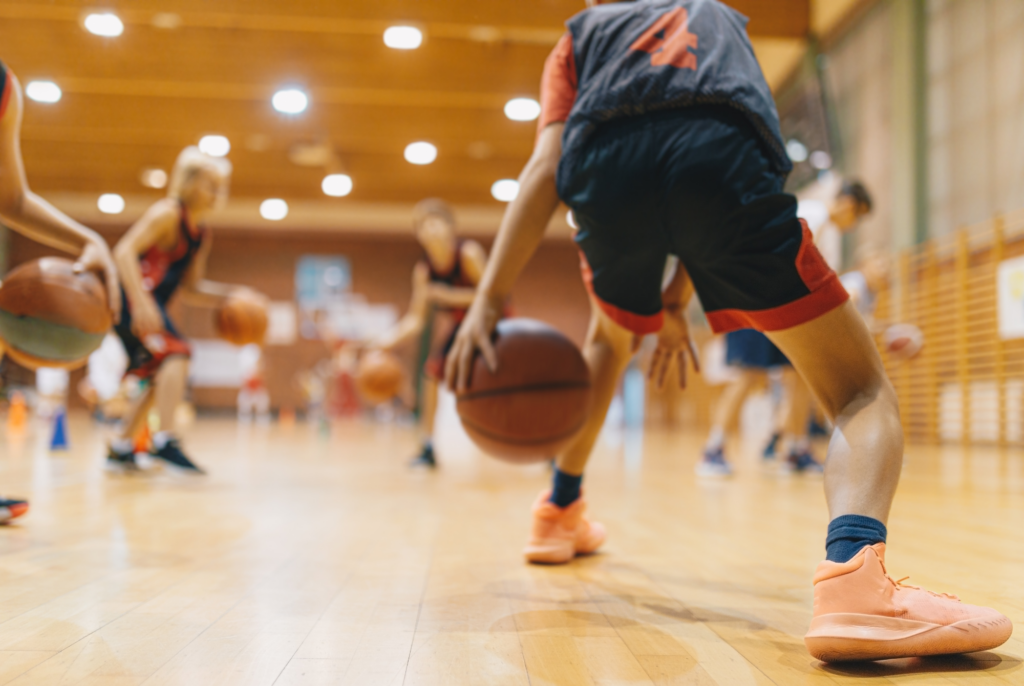 Improved Range of Motion:
One of the primary goals of chiropractic adjustments is to optimize joint function and alignment. When your spine and joints are properly aligned, you experience improved range of motion. This increased flexibility can directly impact your sports performance, allowing you to move more freely and efficiently.
Enhanced Balance and Coordination:
Chiropractic adjustments can help correct imbalances in your musculoskeletal system. This improved balance and coordination are vital for sports that require precise movements, such as gymnastics, tennis, and golf.
Pain Reduction and Injury Prevention:
Chiropractic care can address and alleviate pain, helping athletes recover from injuries faster and improve sports performance. Moreover, regular chiropractic adjustments can help prevent injuries by ensuring your body is in its optimal state, reducing the risk of strains, sprains, and other common sports-related injuries.
Improved Muscle Function:
Chiropractic care doesn't just focus on the spine; it also addresses the entire neuromusculoskeletal system. By ensuring your muscles are functioning at their best, you can generate more power, agility, and endurance.
Enhanced Recovery:
Chiropractic adjustments can promote faster recovery by improving circulation, reducing inflammation, and aiding in the removal of metabolic waste products. This means less downtime and quicker return to training and competition.
Mental Clarity and Focus:
A properly functioning nervous system, which chiropractic care promotes, can lead to improved cognitive function. This heightened mental clarity and focus can be a game-changer in high-pressure sports situations.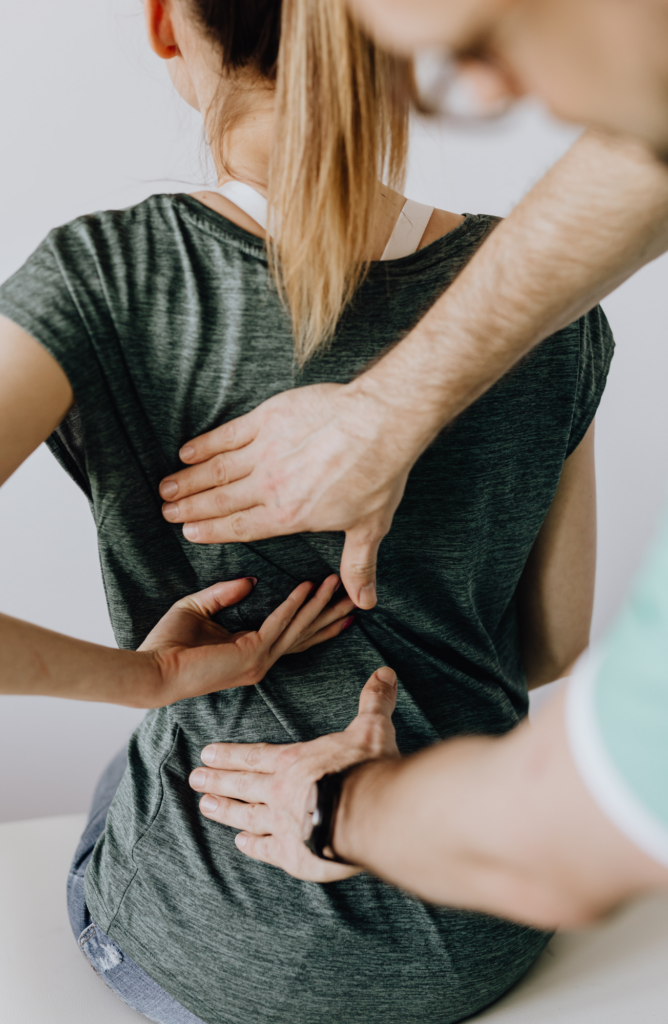 How to Incorporate Chiropractic Care into Your Athletic Journey:
Consultation: Start with a consultation with a qualified chiropractor. They will assess your current condition, discuss your goals, and create a personalized treatment plan.
Regular Adjustments: Consistency is key. Regular chiropractic adjustments can help maintain optimal alignment and function.
Communication: Keep an open line of communication with your chiropractor and other healthcare professionals involved in your training and recovery.
Chiropractic Care at Midland Sports Rehab & Freeland Sports Rehab
Every athlete is unique, with specific strengths, weaknesses, and performance goals. Chiropractic care recognizes this individuality. Our skilled chiropractors at Midland Sports Rehab and Freeland Sports Rehab assess each athlete comprehensively, tailoring treatment plans to address their specific needs and aspirations
Chiropractic care isn't just for relieving pain; it's a powerful tool that can enhance your sports performance, prevent injuries, and contribute to your overall well-being as an athlete. If you're ready to unlock your full athletic potential, consider incorporating chiropractic care into your training regimen. Contact our clinics to schedule a consultation and start your journey towards peak performance today.