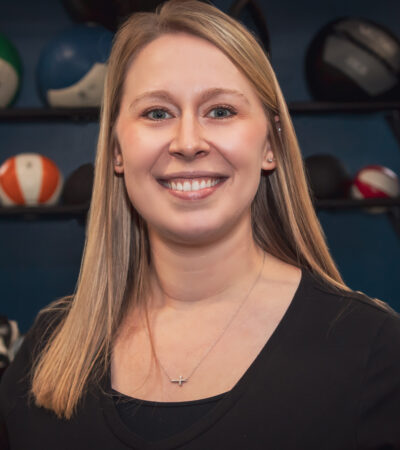 Courtney Wilson,
MSTOM L.AC, Acupuncturist
Courtney is a graduate of Pacific College of Oriental Medicine in Chicago. There she earned her Master of Science degree in Traditional Oriental Medicine (MSTOM). During school she completed over 2500 hours of classroom time, and over 900 hours of clinical work at the Pacific College school clinic. Courtney is board certified by the National Certification Commission for Acupuncture and Oriental Medicine (NCCAOM) as a Diplomate of Oriental Medicine, which includes both acupuncture and Chinese herbal medicine. Courtney has been practicing Acupuncture since 2012. She is a licensed Acupuncturist in Michigan (L.AC) and a member of the Michigan Association of Acupuncture and Oriental Medicine (MAAOM). Courtney values the patient/practitioner relationship and makes sure her patients are listened to and feel comfortable during treatments. She treats a wide variety of ailments with special interests in women's health, infertility, pain management, PTSD and pediatric care.
Courtney also treats chronic and acute musculoskeletal pain incorporating motor point therapy and cupping therapy to many treatment plans.