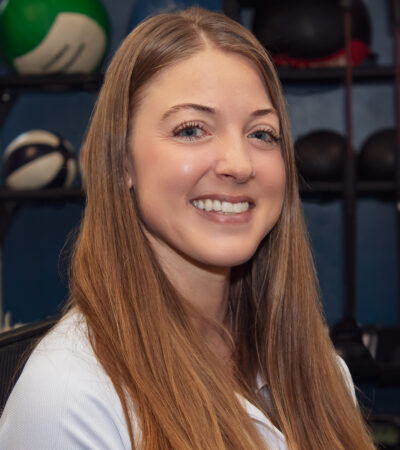 Kristin Berard,
CEO and Certified Nutrition Specialist
Kristin co-owns Midland and Freeland Sports Rehab with her husband Dr. Jeff. Kristin is the CEO of Midland and Freeland Sports Rehab and works with clients as a Certified Nutrition Specialist.
Kristin can design a customized Personal Training Program you can complete anywhere. All customized programs are designed with your goals, abilities and availability of equipment in mind. As a retired Natural Pro Figure and Physique Competitor, placing Second in World's in 2012 and 2016, she has helped 100's of people get A Better Body as Prescribed(previously known as ABBRx) through In Person and Online Nutrition Coaching, Personal Training, Online Fitness Programming for Fat Loss, Muscle Building, Metabolic Recovery and Pre/Post Natal, as well as competition prep and posing.
limited sessions of Personal Training, Yoga and Pilates and consults Bodybuilding clients in her downtime are available. Her passion is coaching individuals to obtain Fat Loss, Muscle building, Pre-Post Natal, as well as working with teens on their fitness and nutrition goals. Kristin is a retired Pro Physique and Figure Competitor and enjoys coaching clients from around the world in Natural Bodybuilding, Bikini, Figure and Physique competitions.
Kristin and her husband Jeff have a daughter Annabelle and enjoy spending time outside of the office visiting family and traveling around the World. She is dedicated to ensuring our clients get the absolute best service every visit with every provider. Her business acumen has led MSR being able to grow and serve multiple purposes and locations throughout the Great Lakes Bay region.