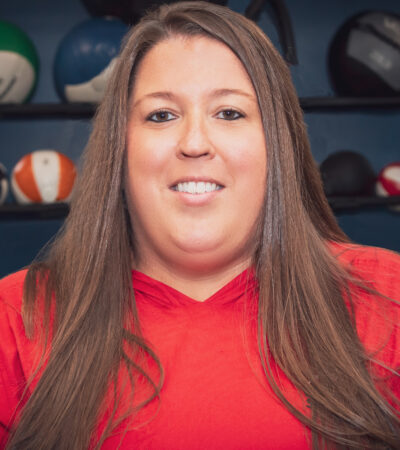 Samantha Kukla,
LMT, Office Manager and Billing Manager, and Licensed Massage Therapist
Sam grew up in Bay City, shortly after graduating from high school she moved to Colorado. After working and attending school for a little over a year, she returned to the tri-city area to pursue a career in massage therapy. She graduated as a Certified Medical Massage Therapist from the Flint Institute of Massage Therapy in December 2009. She became licensed through the state of Michigan in 2014 and continues to expand her knowledge and education in the massage therapy field, recently receiving her certification in Manual Lymphatic Drain Massage. Sam enjoys working at Midland Sports Rehab because of the collaborative mindset, being able to use the knowledge of other providers to help treat patients efficiently and effectively. Seeing patients improve from visit to visit and function better in their day to day lives is why Sam loves her job. Over the years of working with Midland Sports Rehab, she has expanded her roles and has taken on the positions of Office and Billing Manager. Sam hopes to continue her career with us for many years to come.
Schedule with Sam for a relaxing full body massage, obtain relief with a deep tissue massage or if you are planning an upcoming surgery be sure to schedule a pre and/or post-surgery with a lymphatic drain massage to speed up your recovery.