When you're passionate about a sport, an injury can feel like a major setback. The fear of not being able to return to the game you love can be disheartening. However, there's a hero in your recovery story: physical therapy. Whether you're a weekend warrior or an aspiring professional athlete, physical therapy plays a crucial role in your journey back to the playing field. In this blog, we'll explore how physical therapy can help you regain your strength, agility, and confidence to make a triumphant return to sports.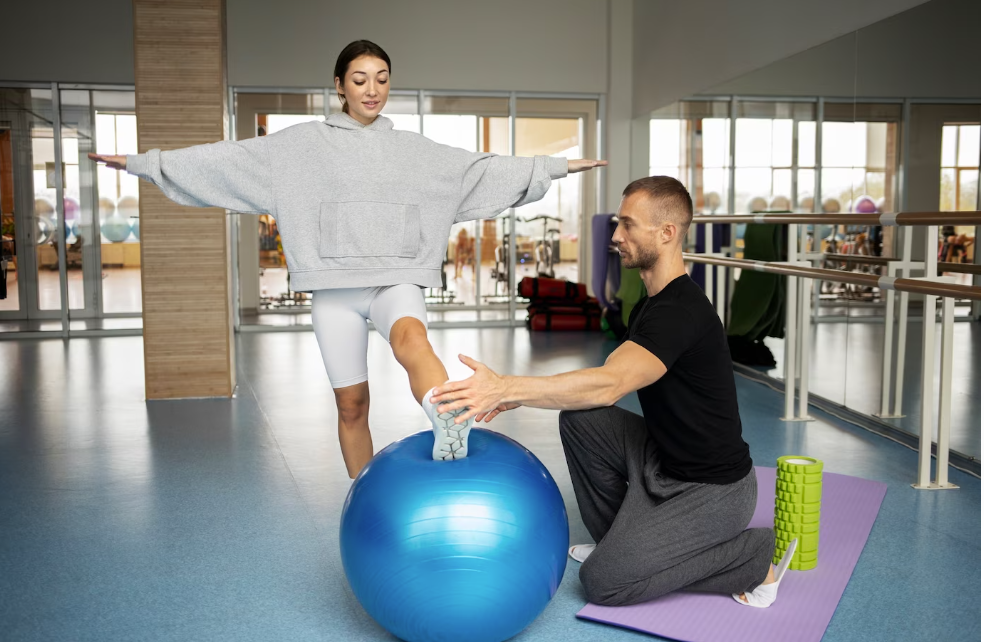 The Road to Recovery:
Assessment and Diagnosis: Your journey starts with a comprehensive evaluation by a skilled physical therapist. They will assess your injury, range of motion, strength, and functional abilities to create a personalized treatment plan.
Pain Management: Managing pain is often the first step. Physical therapists use various techniques such as manual therapy, modalities, and exercises to alleviate pain and inflammation.
Restoring Mobility and Function: Injured muscles, tendons, or ligaments can lead to stiffness and reduced mobility. Physical therapy includes exercises and stretches to restore your body's range of motion.
Building Strength:
Progressive Strength Training: To return to sports, you need to regain your strength. Your therapist will design a program that gradually increases resistance and intensity to rebuild muscle power.
Balance and Coordination: Sports require precise movements and coordination. Physical therapists incorporate balance and coordination exercises to ensure you're ready to perform at your best.
Sport-Specific Training:
Functional Training: At Midland and Freeland Sports Rehab, we tailor your treatment plan according to your injury and sport! So… if you're a runner, you'll work on running mechanics, and if you're a basketball player, you'll focus on agility and jumping.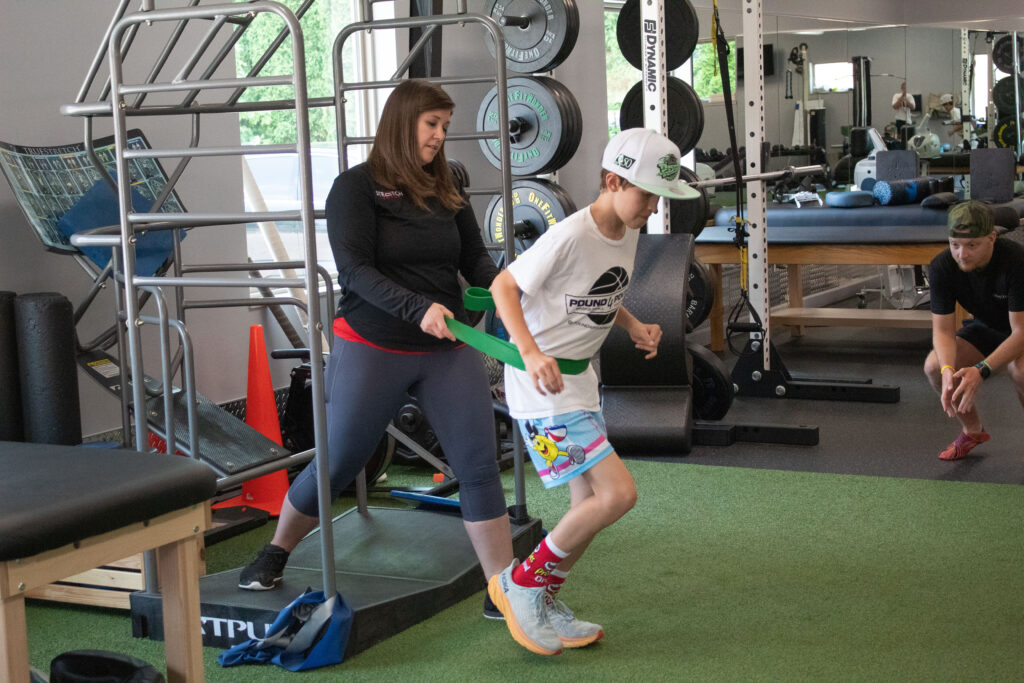 Preventing Future Injuries:
Education and Injury Prevention: Alongside recovery, physical therapists educate you on injury prevention strategies. They'll teach you proper warm-up techniques, stretching routines, and body mechanics to reduce the risk of future injuries.
Mental and Emotional Support:
Motivation and Confidence: Recovering from an injury can be mentally challenging. Physical therapists often serve as motivators and sources of encouragement, helping you stay positive throughout your recovery journey.
The Home Stretch:
Return to Play Protocols: Before you're cleared for your sport, your therapist will follow a return-to-play protocol. This involves assessing your readiness, monitoring your progress, and gradually reintroducing you to the sport.
Physical therapy is not just about healing your injury; it's about preparing you for a triumphant return to sports. Through personalized treatment plans, strength-building exercises, sport-specific training, and injury prevention strategies, physical therapy equips you with the tools you need to get back in the game. So, if you find yourself on the sidelines due to an injury, remember that physical therapy is your path to recovery, helping you return to the sports you love stronger and more resilient than ever. Book an appointment with our expert physical therapists at Midland Sports Rehab and Freeland Sports Rehab today!