In an increasingly digital and desk-oriented world, the modern lifestyle has inadvertently led to a rise in sedentary behavior (spend long periods seated; somewhat inactive). From working at a desk to binge-watching our favorite shows, we've become accustomed to spending extended periods sitting down. While this might seem harmless, research shows that sitting too much is far from safe—it's a major health concern that can have serious consequences for our overall well-being. In this blog, we'll delve into the reasons why prolonged sitting is detrimental to health and explore strategies to counteract its negative effects.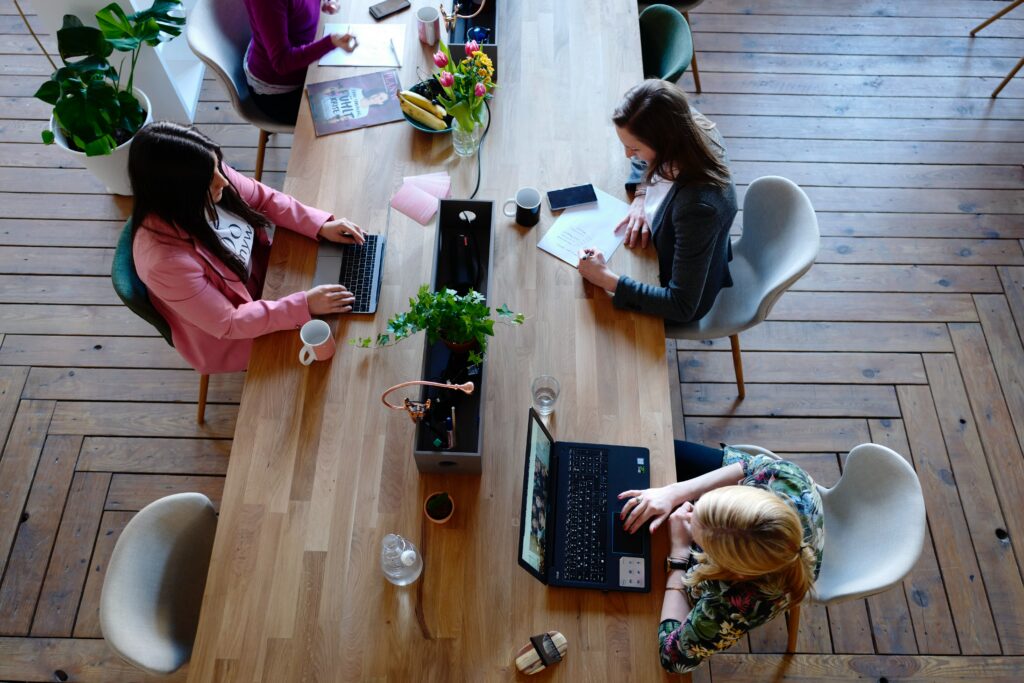 It can be easy to sit for prolonged periods of time. For many people, work means sitting at a desk for hours on end. In our technology-driven world, some spend hours on their digital devices. Whether it's for work, or for personal enjoyment, spending hours in a chair is detrimental to your health and can even shorten your lifespan. But…why is sitting so bad for your body and health?
Humans are built to stand upright. In fact, our cardiovascular and bowel systems work more effectively when standing. Moving your muscles assists your body in digesting the food you eat. Contrary, sitting for long periods of time slows your digestive system and causes your body to retain more fats and sugars. Research has also linked prolonged sitting to diabetes, poor heart health, weight gain, depression, dementia, and multiple cancers. On top of that… sitting for hours on end actually causes your hip flexor muscles to shorten. Resulting in instability in the hips and back. 
Luckily, services at Midland Sports Rehab & Freeland Sports Rehab can help reverse the effects of prolonged sitting. Chiropractic care can treat spinal misalignments caused by sitting. By restoring proper spinal alignment, chiropractic care can alleviate pressure on nerves and improve overall spinal function. And, it doesn't end there! Chiropractic care can also treat hip and joint pain!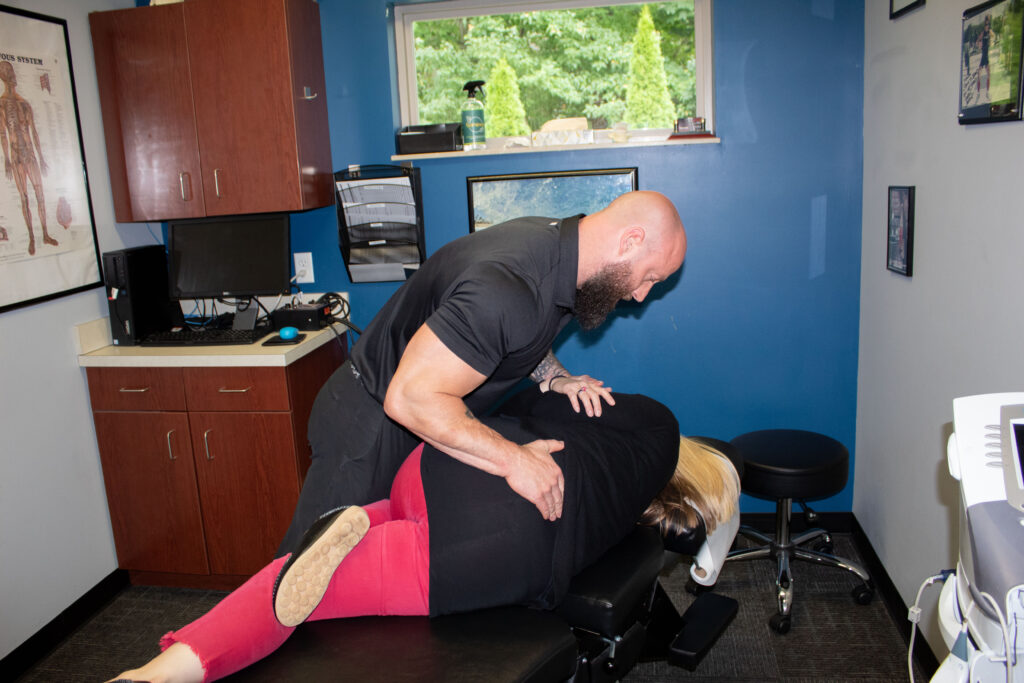 Massage therapy is also a great tool to combat the effects of sitting. Massages can help align the body and stimulate blood flow (which promotes healing!!!) Another tool in the Midland & Freeland Sports Rehab tool chest is assisted stretching. Like massage, assisted stretching increases blood circulation. It also addresses muscle imbalances and promotes a more balanced muscular system.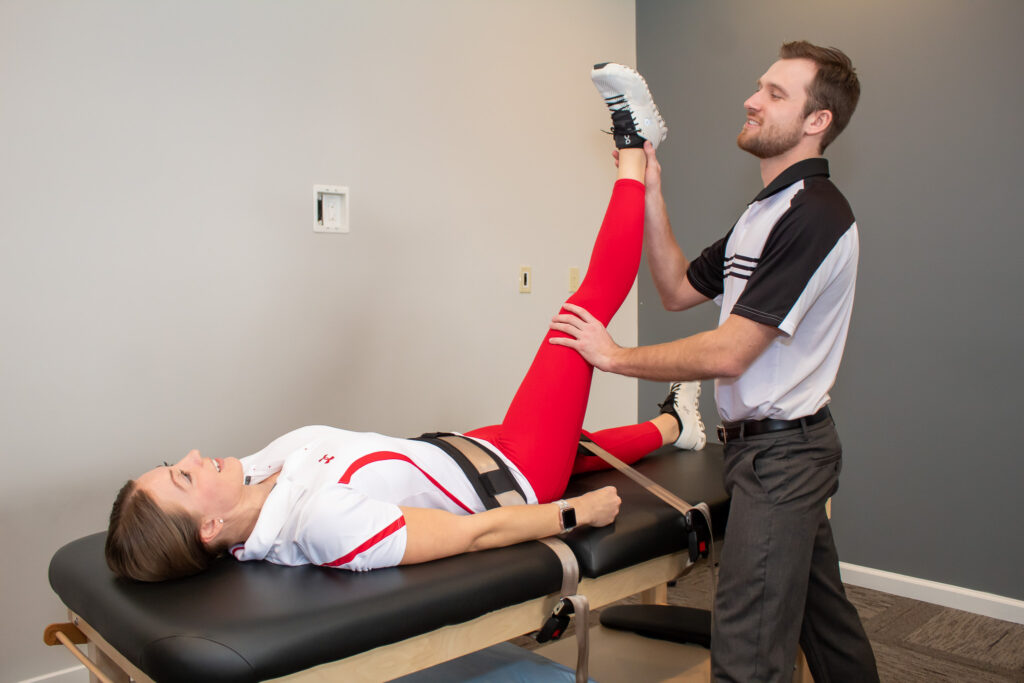 It is reported that 49% of employed Americans aged 18-64 describe their day at work as "mostly sitting." That statistic is alarming! Especially since 13 studies found that sitting for more than 8 hours a day with no physical activity had a risk of dying similar to that posed by obesity and smoking. But, with the 3 solutions listed above, this problem is a little less daunting.
In the age of convenience and technology, it's easy to fall into the trap of prolonged sitting. However, understanding the negative impacts of a sedentary lifestyle on our health is crucial. By making small but impactful changes to our daily routine—such as  chiropractic care, massage therapy, and assisted stretching—we can significantly reduce the health risks associated with sitting too much. Remember, movement is not just a choice; it's a necessity for a healthier and more fulfilling life! Stand up for your health and book an appointment with Midland & Freeland Sports Rehab today!
Sources:
https://www.yalemedicine.org/news/sitting-health-risks#:~:text=Other%20research%20has%20linked%20prolonged,that%20seems%20to%20start%20early.
https://www.mayoclinic.org/healthy-lifestyle/adult-health/expert-answers/sitting/faq-20058005
https://www.betterhealth.vic.gov.au/health/healthyliving/the-dangers-of-sitting
https://www.webmd.com/fitness-exercise/ss/slideshow-sitting-health