Health Blog Category: natural pain relief
May
15th
2023
Relieve Your Seasonal Allergies with Acupuncture at Midland Sports Rehab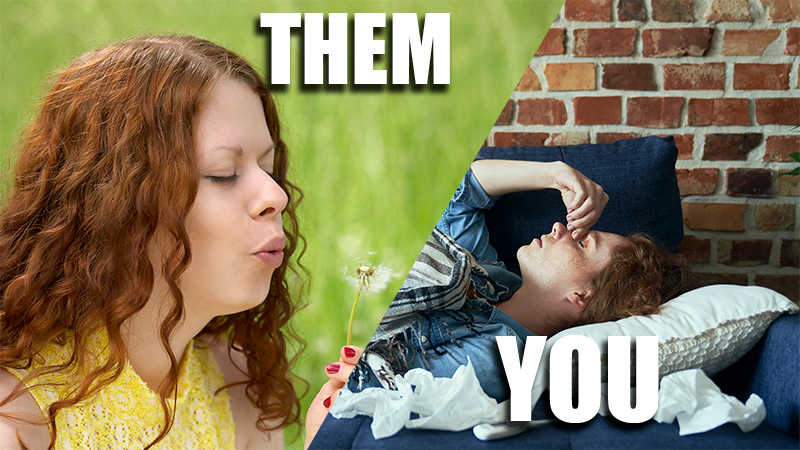 Acupuncture for Allergies: The Natural Solution You've Been Searching For
If you suffer from seasonal allergies or eczema, you know how frustrating it can be to rely on medication to alleviate your symptoms. But what if there was a natural solution that could help you find relief without relying on medicine? Look no further than acupuncture.
Read full blog

Feb
10th
2022
Living with Pain? Medication Isn't Always the Answer!
It seems like every time you turn on the tv, there's another report about the opioid crisis in the country. There's a legitimate reason to panic. In 2016 alone, 116 people died every day from overdoses of opioid-related medications. About 11,5 million Americans used prescription painkillers in some way, losing an estimated $504 million in economic costs.
Some researchers also feel that many people who would otherwise be willing to work are sidelined because a drug test would fail.
Read full blog