Health Blog Category: Physical Therapist

Feb
10th
2022
Living with Pain? Medication Isn't Always the Answer!
It seems like every time you turn on the tv, there's another report about the opioid crisis in the country. There's a legitimate reason to panic. In 2016 alone, 116 people died every day from overdoses of opioid-related medications. About 11,5 million Americans used prescription painkillers in some way, losing an estimated $504 million in economic costs.
Some researchers also feel that many people who would otherwise be willing to work are sidelined because a drug test would fail.
Read full blog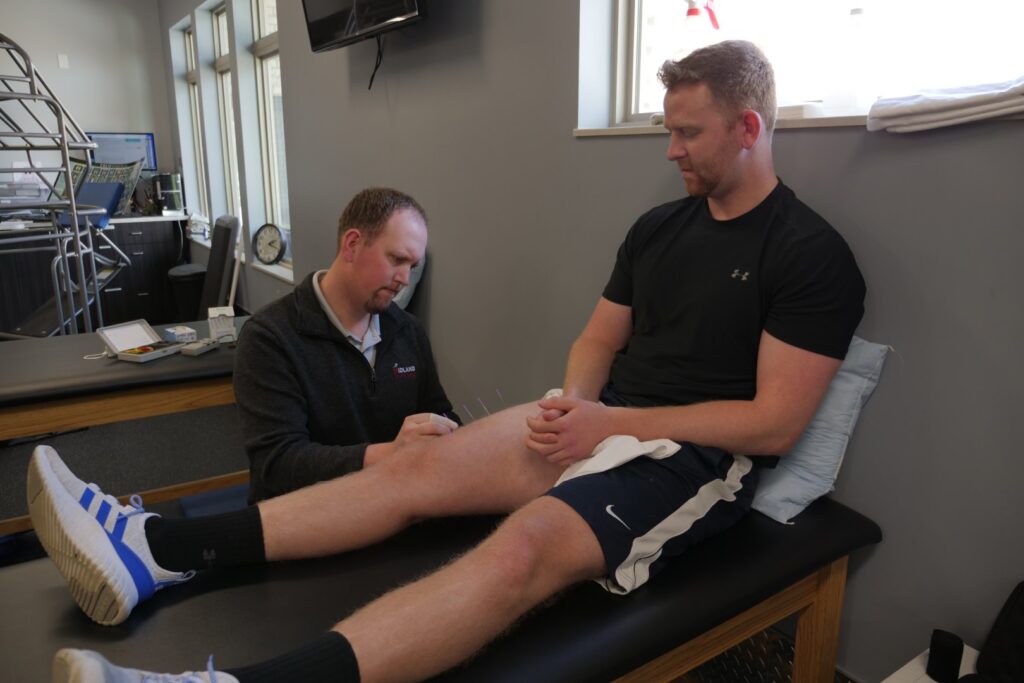 Nov
18th
2021
All physical activity comes with a certain level of risk, and because athletes put their bodies through so much stress, the risk of suffering an injury is much greater. As you might expect, the most common sports injuries are minor: abrasions, cramps, blisters, etc.
That said, more serious injuries happen all the time and are typically a result of overuse. For example, a golfer makes the same repeated swinging motion over the course of a round of golf.
Read full blog