Addiction is a complex and pervasive problem that affects millions of people worldwide. It encompasses a range of substance and behavioral dependencies, from alcohol and drugs to gambling and even technology. Traditional treatment methods such as counseling, therapy, and medication have shown promise, but for some individuals, these approaches may not be sufficient. Recently, acupuncture has gained attention as a complementary therapy for addiction treatment, offering a holistic and non-invasive approach to address the physical and psychological aspects of addiction.
Acupuncture is an ancient Chinese healing practice that involves inserting fine, sterile needles into specific points on the body to stimulate the flow of energy, or qi. According to traditional Chinese medicine (TCM) theory, disruptions in the flow of qi can lead to various health problems, including addiction. Acupuncture rebalances this energy and promote physical and emotional well-being.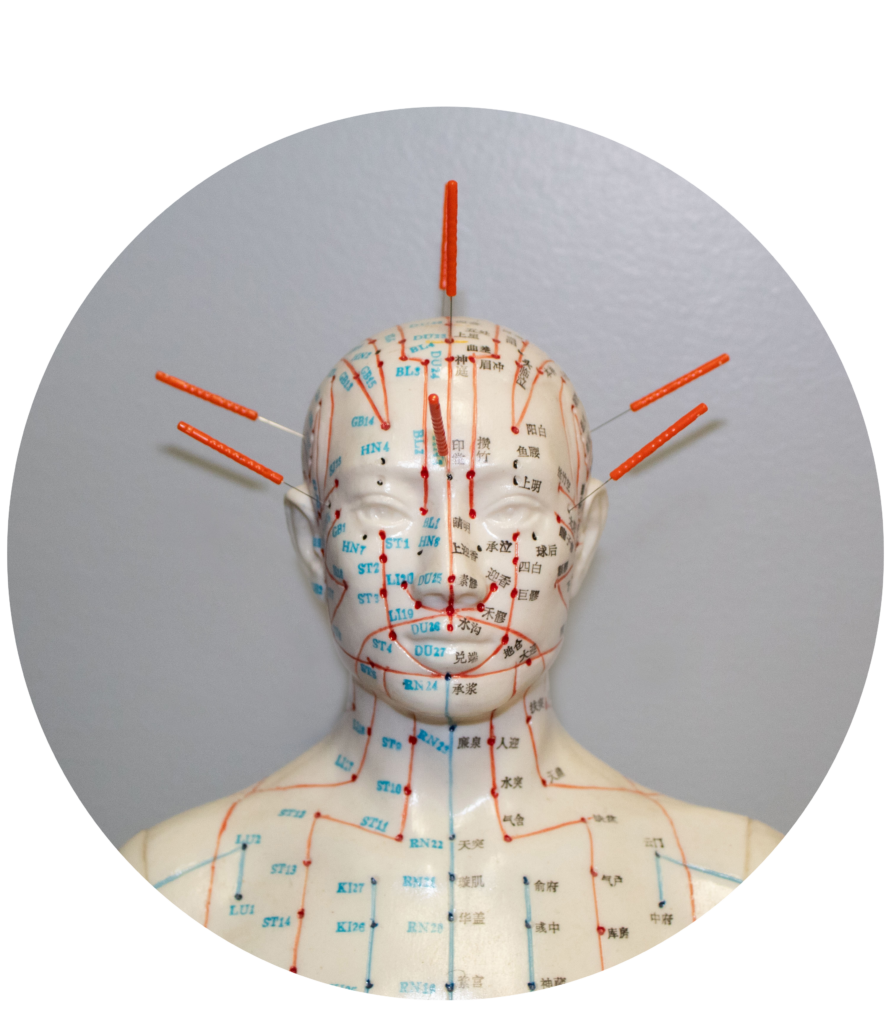 How Acupuncture Can Aid in Addiction Treatment
Reducing Addiction Withdrawal Symptoms Through Acupuncture
One of the most challenging aspects of addiction recovery is the withdrawal phase. This phase often brings intense cravings, anxiety, depression, and other physical and psychological symptoms. Acupuncture can help ease these symptoms by stimulating the body's natural painkillers (endorphins) and calming the nervous system. This can make the withdrawal process more manageable and less overwhelming, increasing the chances of successful detoxification.
Stress Reduction
Stress is a common trigger for relapse in addiction recovery. Acupuncture reduces stress and anxiety by promoting the release of serotonin, a neurotransmitter associated with feelings of well-being and relaxation. By keeping stress levels in check, individuals in recovery are better equipped to resist cravings and make healthier choices.
Restoring Emotional Balance
Addiction often takes a toll on an individual's emotional well-being. Acupuncture can help restore emotional balance by targeting specific points that regulate mood and emotions. By addressing the emotional roots of addiction, this therapy can aid in preventing relapse.
Promoting Mindfulness
Acupuncture sessions are a time for individuals to focus on their bodies and well-being. The meditative and mindful aspect of acupuncture can help people in recovery become more in tune with their physical and emotional states. This self-awareness can be a valuable tool in recognizing and managing triggers and cravings.
Enhancing Overall Well-being
Acupuncture is not limited to treating addiction symptoms. It can help improve overall health and vitality by boosting the immune system, increasing energy levels, and promoting better sleep. These benefits can be particularly important for those in recovery, as they are often dealing with a weakened immune system and sleep disturbances.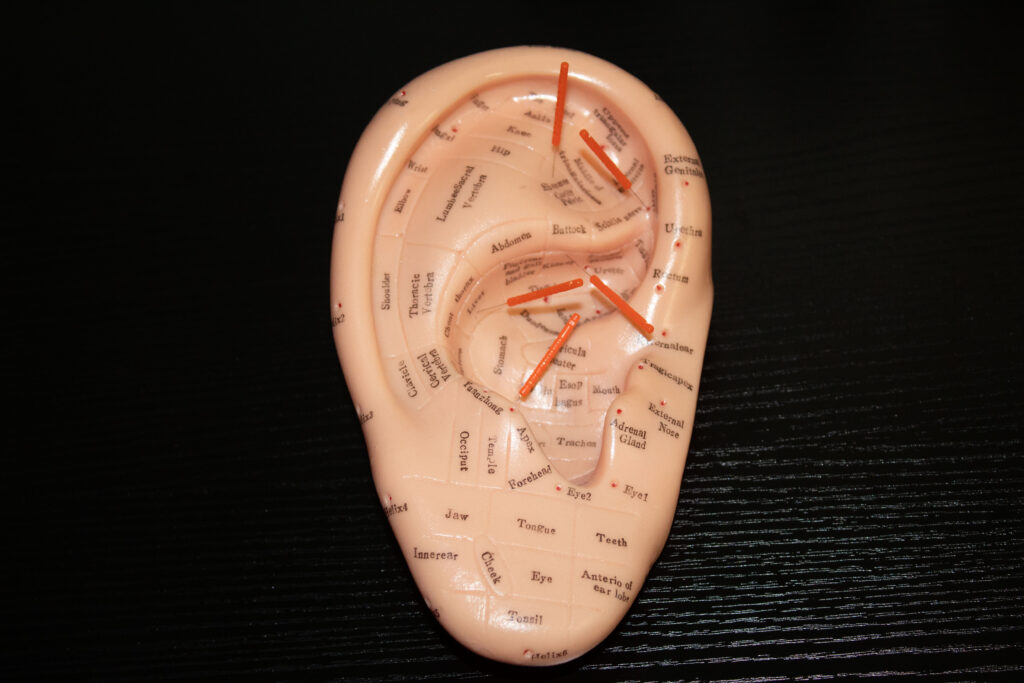 The Science Behind Acupuncture and Addiction Treatment
Several studies have demonstrated that acupuncture can help reduce cravings and increase the success rates of addiction recovery programs. It's important to note that acupuncture is often used in conjunction with other evidence-based treatments, such as counseling and medication, to provide a comprehensive approach to addiction recovery.
Acupuncture can be a valuable complementary therapy that addresses both the physical and emotional aspects of addiction. Its ability to reduce withdrawal symptoms, manage stress, and promote emotional balance makes it a promising addiction recovery program.
If you or someone you know is struggling with addiction, book an acupuncture appointment today at Midland Sports Rehab to start on your road to recovery. Our Acupuncturist will help you reach your goals by creating a personalized treatment plan that best fits you. With the right treatment and support, it is possible to overcome addiction and achieve a healthier, more balanced life.