Needle Away the Pain: How Acupuncture Can Soothe Your Migraines
Few experiences can be as agonizing as enduring hours (and sometimes days!) of relentless, searing migraines. Migraines transcend the realm of average headaches; they manifest as excruciating episodes of pulsating pain, frequently joined by the unwelcome companions of nausea, vomiting, and an aversion to light and sound. For individuals battling with chronic migraines, the quest for lasting relief can often seem like a lifelong journey. While there are various medications available, one effective alternative to painkillers is acupuncture therapy.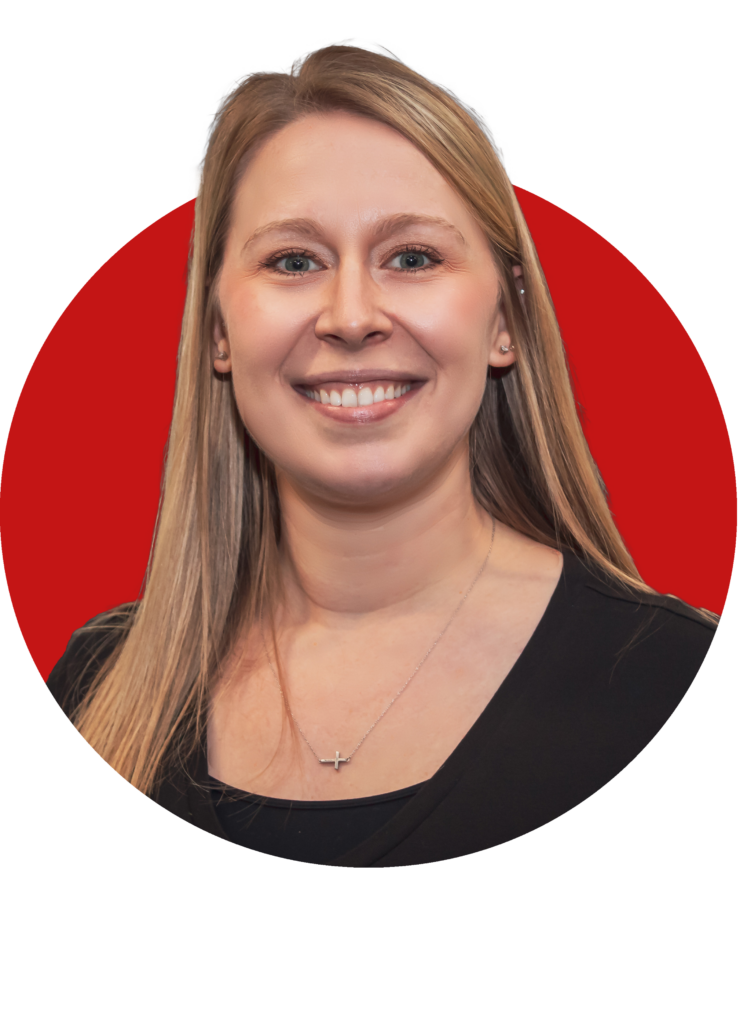 If you suffer from frequent migraines, you are not alone! According to recent studies, up to 148 million people suffer from chronic migraines. Although many people suffer from this condition, the exact cause of migraines is still not fully understood. A few theories believe migraines to be related to changes in brain chemistry and blood flow. Some common triggers for migraines include stress, hormonal changes, certain foods, bright lights, and loud noises
Although migraines can be debilitating and tend to make your world come to a halt, there is one treatment that can help you get back on your feet- acupuncture! Acupuncture is a traditional Chinese medicine practice that has been around for thousands of years. It involves inserting thin needles into specific points on the body to stimulate energy flow, or "qi." When qi flows freely, it can promote healing and alleviate various health conditions, including migraines! So…the days of migraine suffering are OVER!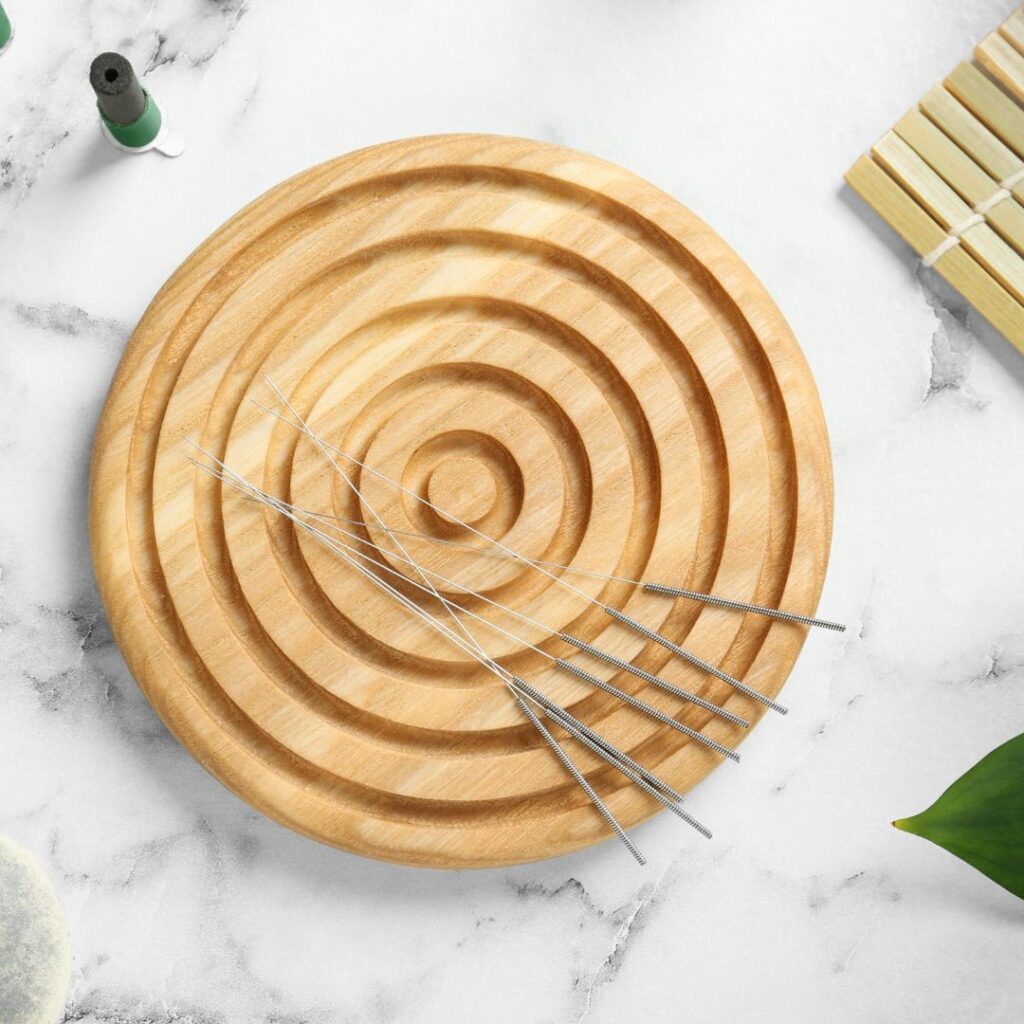 How Acupuncture Helps with Migraines
Pain Management: Acupuncture is known to stimulate the release of endorphins, the body's natural painkillers. By doing so, it can help reduce the severity of migraine pain and make it more manageable.
Stress Reduction: Stress is a significant trigger for migraines. Acupuncture sessions are deeply relaxing, and they help reduce stress and anxiety levels. This relaxation can, in turn, lower the likelihood of experiencing migraine attacks.
Improved Blood Flow: Acupuncture can enhance blood circulation, potentially helping to alleviate migraine symptoms that are related to poor blood flow in the brain.
Hormonal Balance: Hormone fluctuations can trigger migraines. Acupuncture may help regulate hormones, reducing the frequency and severity of hormone-related migraines, especially in women!
Customized Treatment: Acupuncture is not a one-size-fits-all approach. Acupuncturists tailor treatments to each individual, taking into account their specific symptoms and triggers. This personalized approach can be particularly helpful for migraine sufferers.
At Midland Sports Rehab, our expert Acupuncturist will work with you to alleviate symptoms, severity of the headache, frequency, and more. Some of the points she may target are…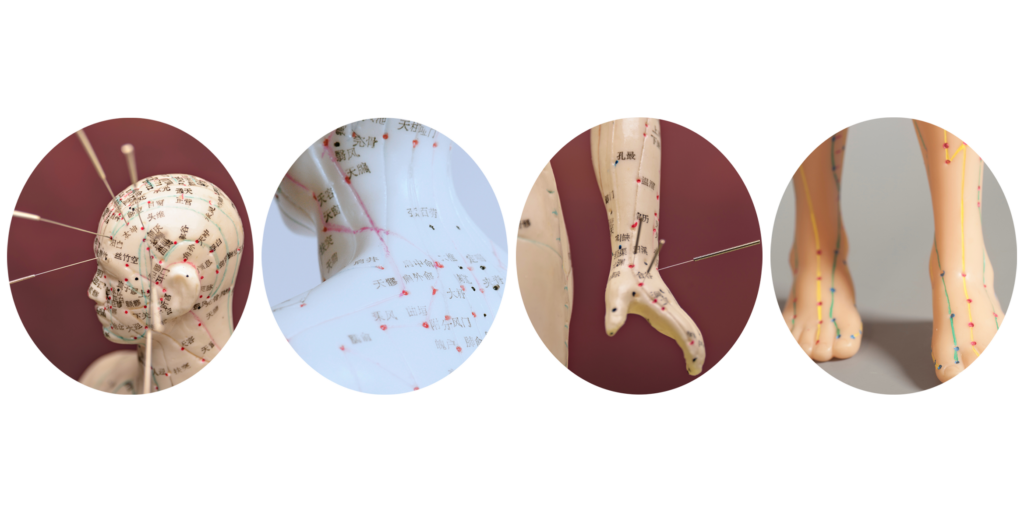 Target Points
Taiyang (Extra 2): Located at the temples, this point is frequently used in migraine treatment. Stimulating Taiyang helps to alleviate headache pain and reduce sensitivity to light.
Fengchi (GB20): Situated at the base of the skull, on either side of the spine, Fengchi is an essential point for migraine relief. It targets the neck and head, making it particularly effective in reducing tension and pain associated with migraines.
Hegu (LI4): Found on the back of the hand between the thumb and forefinger, Hegu is a versatile point used for various conditions, including migraines. It helps to relieve pain and promote relaxation.
Sanyinjiao (SP6): Located on the inside of the lower leg, about four fingers above the ankle bone, Sanyinjiao is an important point for balancing energy and alleviating pain throughout the body.
Book an appointment with Courtney, our Acupuncturist at Midland Sports Rehab, today to relieve your migraine symptoms!
Sources:
https://www.medicalnewstoday.com/articles/acupuncture-for-migraines#:~:text=Benefits%20of%20acupuncture%20for%20migraines%20and%20headaches&text=The%20idea%20is%20to%20change,relieving%20chemicals%2C%20such%20as%20endorphins