Health Blog Category: Fitness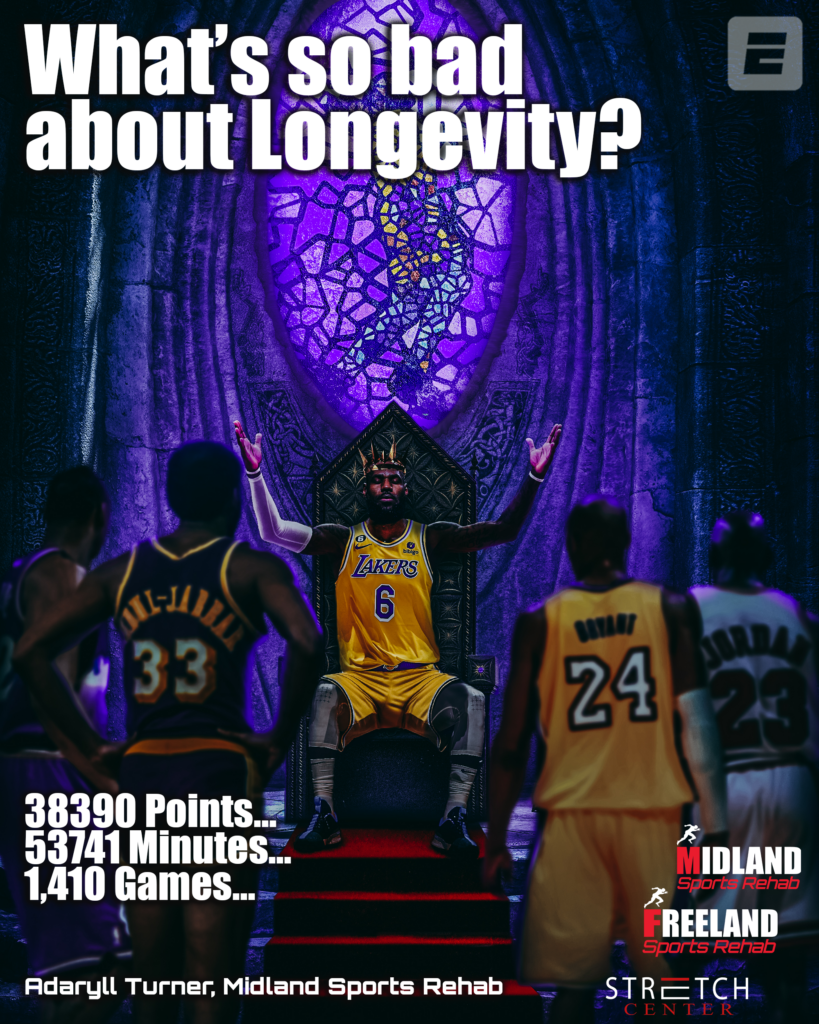 Feb
8th
2023
What's so bad about longevity? Consistency, sustainability and longevity are concepts we praise in any other category except health. In fact, many tie Lebron James's accomplishments and statistics to "Longevity" and refuse to attribute them to the GOAT argument. But because of said Longevity the argument continues and we are all here for it!
Read full blog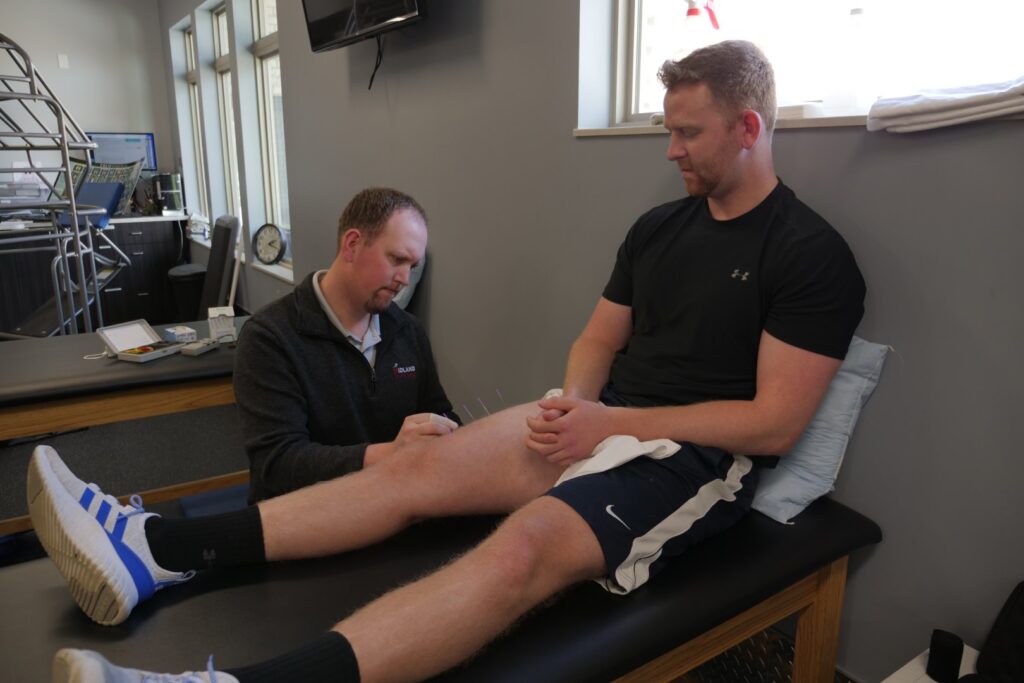 Nov
18th
2021
All physical activity comes with a certain level of risk, and because athletes put their bodies through so much stress, the risk of suffering an injury is much greater. As you might expect, the most common sports injuries are minor: abrasions, cramps, blisters, etc.
That said, more serious injuries happen all the time and are typically a result of overuse. For example, a golfer makes the same repeated swinging motion over the course of a round of golf.
Read full blog