Health Blog Category: wellness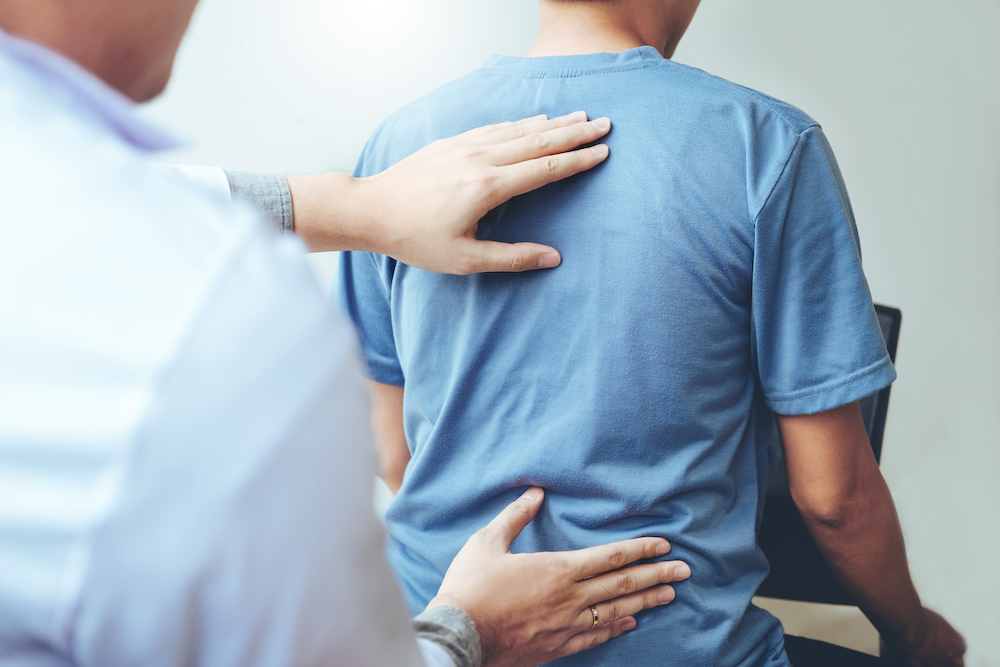 May
25th
2022
Could You Benefit from Chiropractic Care?
Approximately 22 million Americans visit a chiropractor each year.
If you are already seeing a physical therapist to restore your functional potential, you may not realize how chiropractic care can also be integrated in the same treatment plan for optimum results.
While our physical therapists focus on reducing your pain and increasing your mobility so you may maintain an active lifestyle, chiropractic care to restore spinal alignment and uninterrupted nerve flow to the rest of your body will enhance your overall health.
Many find they recover faster and sustain wellness longer when integrating chiropractic with other specialties like physical therapy or acupuncture, achieving peak levels of physical function.
At our clinic, you have the option of integrating chiropractic with physical therapy or acupuncture services, based on your condition and individual needs.  
Read full blog