Health Blog Category: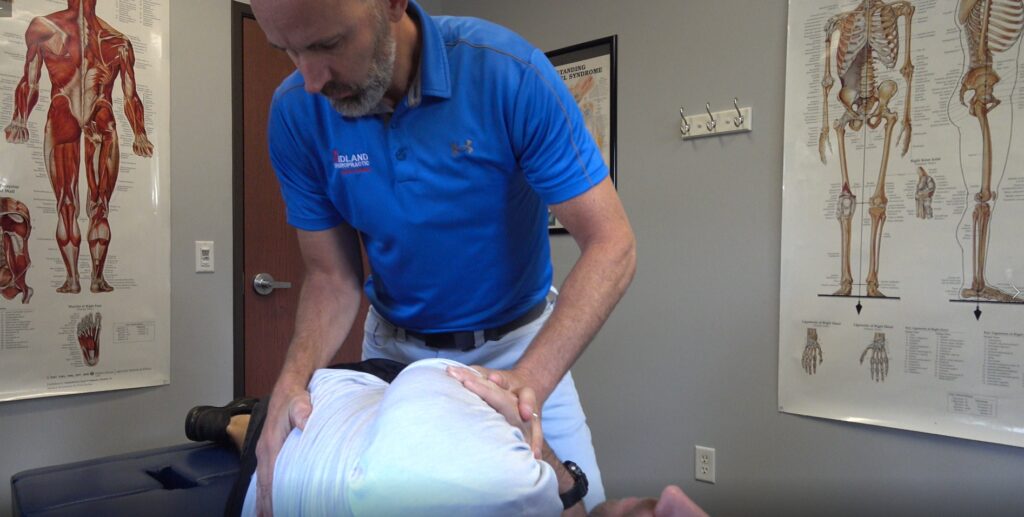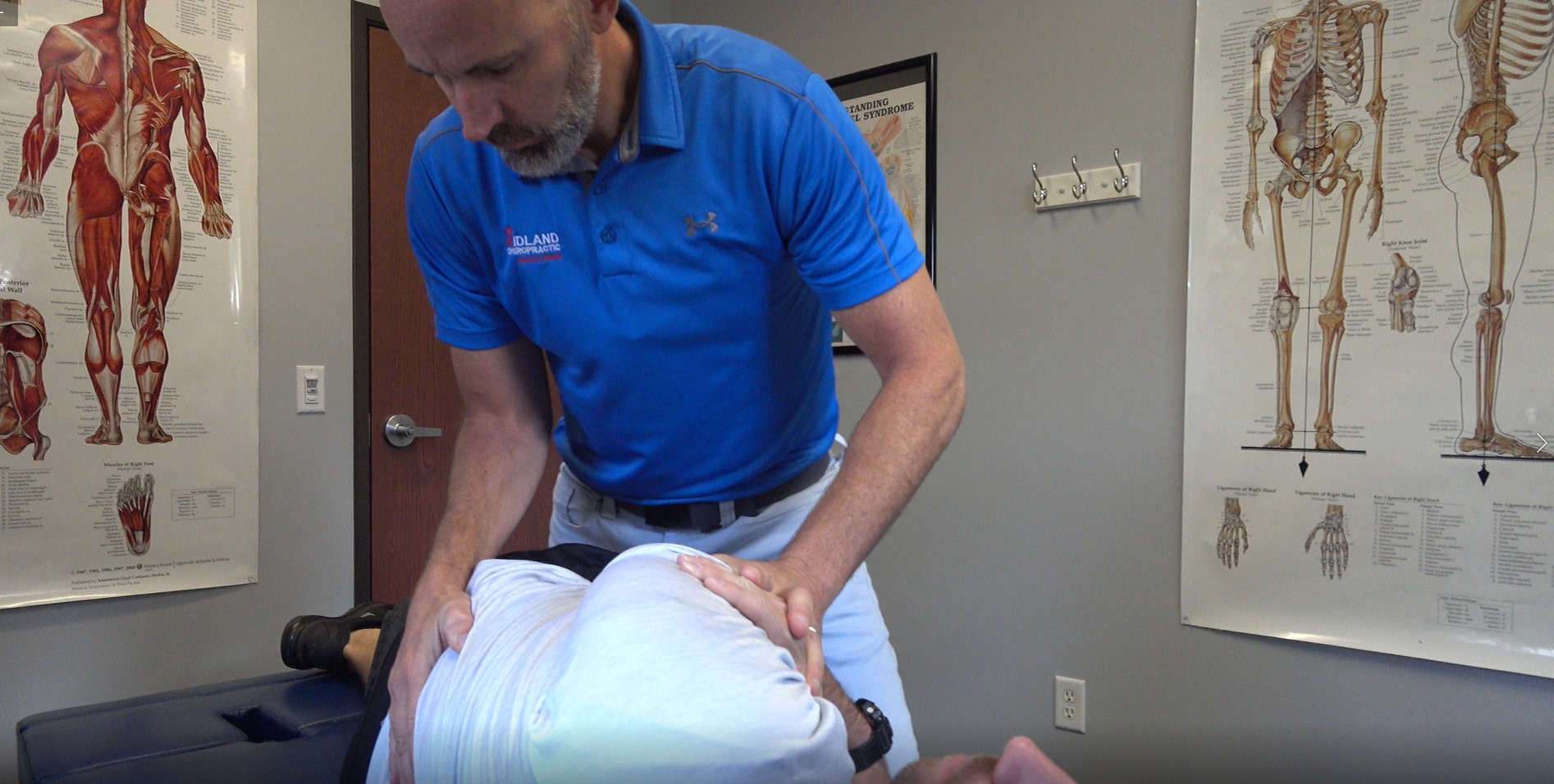 Oct
29th
2021
After a bad auto accident, I was diagnosed with RSD. I was on narcotic pain medicine for approximately 5 years. My pain doctor referred me to Midland Chiropractor & Sports Rehab.. I was going 2 – 3 times per week and building up strength so I could slowly get off the medication. I highly recommend Midland Chiropractic!
Read full blog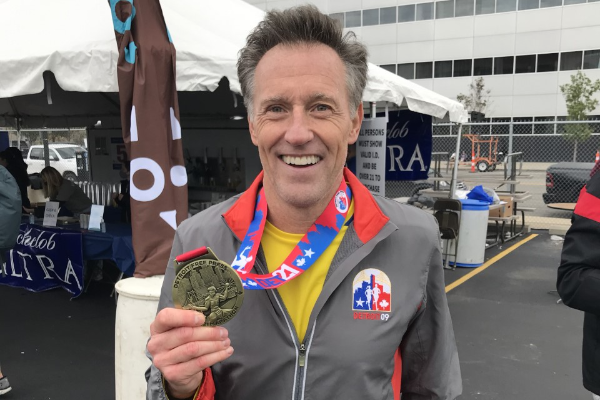 Oct
27th
2021
I started going to Midland Sports Rehab in October of 2019, after I experienced severe pain training for the Columbus Marathon. Several friends had recommended their services, and I knew I needed to recover from my injury in time to train for spring races.
Read full blog