Health Blog Category: Sports Performance

Sep
20th
2022
Your hips, knees, and lower legs are tough because they have to be for your game! However, we're all still human, and unfortunately, injuries do happen.
The hips and knees are your largest joints, supporting your body's weight. They work in close coordination, giving us the mobility we need. Conditions such as arthritis, aging, and sports injuries can all cause problems, and before you know it, pain symptoms can flare up.
If you're experiencing hip, knee, or leg pain, call Midland Sports Rehab and Freeland Sports Rehab to schedule a closer look.
Read full blog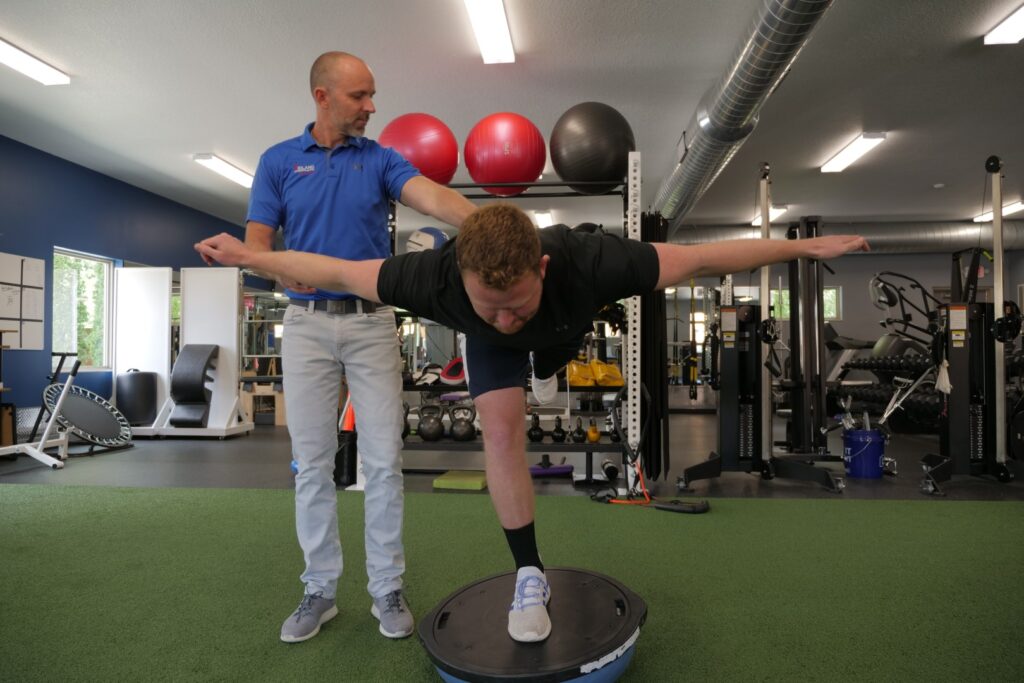 Nov
18th
2021
When you think of physical therapy, the first thing that likely comes to mind is injury recovery. And while that's a common reason for seeking this treatment, it's far from the only use for physical therapy.
As an athlete, prevention is always better than cure. If you're interested in not only preventing injury but improving your overall sports performance as well, physical therapy is your answer. Read on to learn exactly how a physical therapist can help to improve your game from the ground up.
Read full blog